Last year I wrote a number of posts reviewing my year in different ways. This time I'm going to condense it down into a single post. Mostly because I think after a second year of JET there is in many ways less to write about as you are no longer jumping over new hurdles but rather old and slightly worn ones.
I think the first thing to address is my post about this year's goals, which I foolishly made specific instead of general, with the intention of specific goals are achievable goals. So the goals were to pass the Japanese language proficiency test Level 3, attend 4 fighting game tournaments in Niihama, attend a Dragon Quest X gay game night in Tokyo, hit 3 towns from Yakitate Ja-pan, and finally interview another Japanese developer.
I managed to fail all of these,  but I did keep in the spirit of many of them:
I failed the Japanese Language Proficiency Test (N3) twice in the last 12 months.  Which is not something I am particularly proud of to say the least, and makes me strongly question my abilities at Japanese. Especially since the second time around did significantly worst despite studying hard. However, as far as a specific goal goes I failed it, but it represented a desire to improve. And I have in many ways. I have a few more native Japanese friends to speak Japanese with. I did a month without any English Media... mostly. I've been playing more games in Japanese, reading more in Japanese than I did in my first year. While that might not have resulted in passing the test, it has resulted in me being more able to enjoy aspects of Japan I wasn't able to so much previously.
Attend 4 fighting game events in Niihama… this was supposed to be pretty easy, but it was really tough to actually get information from the arcade about when they run things, and all their social media is exclusively about crane game type stuff which isn't that appealing to me. However, I've made some friends who care about fighting games, just the other week I had a Japanese friend down and we spent the better part of the day playing Persona 4 Ultra Suplex Hold together. So, I've made a friend or two that integrate me more into the gaming scene here, but I need to work harder.
Attending a Dragon Quest X gay gaming night in Tokyo… Sadly these stopped happening which is really sad, because they seemed like a lot of fun! DQX is an interesting game in many ways, although like most MMOs it's quite language intensive、and so even if I could have attended I'm not sure I would have gotten much out of it. BUT, the point of this goal was more along the lines of getting involved in either some out there odd unique Japanese things, or at least going and seeing some of the LGBT scene in Japan. In the last 12 months I've seen no less than 3 Musicals, local, Sailor Moon and Takarazuka for the out there. And now I've managed to hit a number of lovely gay bars in and out of my region. So, again, failed, but accomplished in spirit I guess?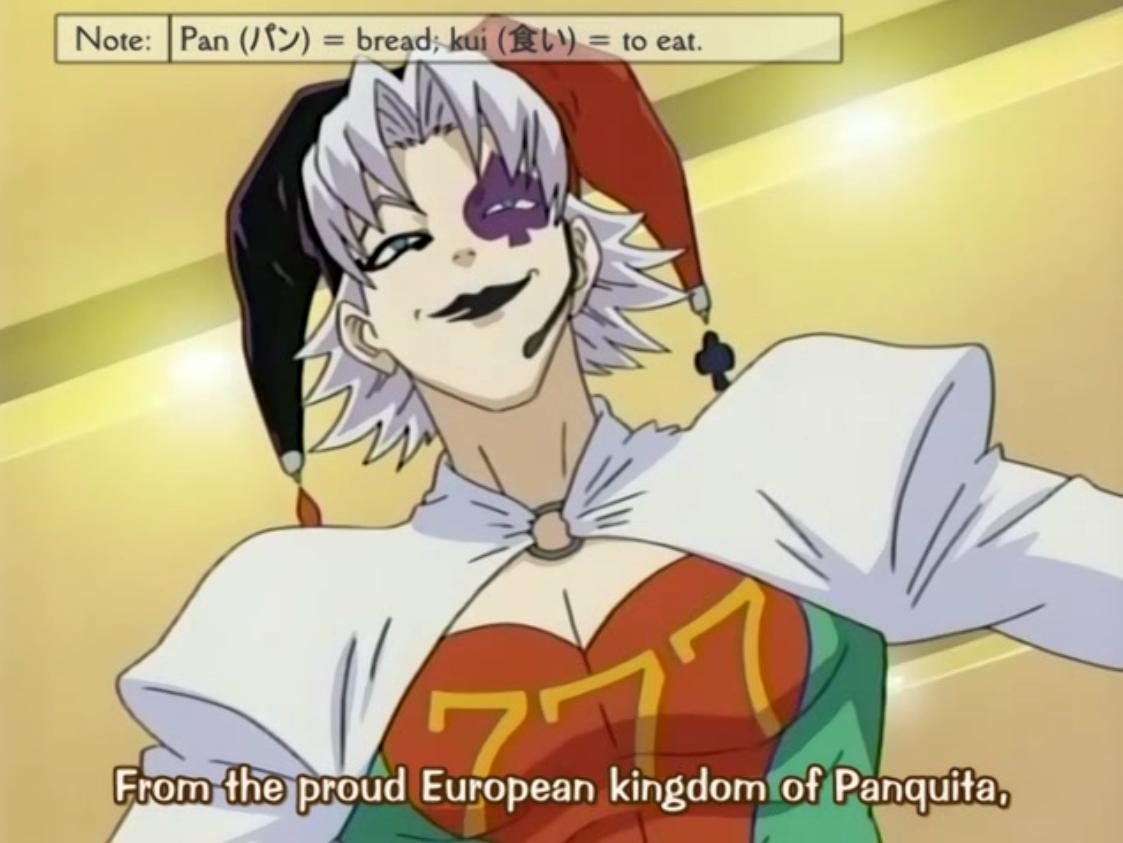 And as to 3 Yakitate Towns. Failed miserably. I think to do that kind of holiday I need to work with the seishun 18, basically 5 day passes for local trains, which should help the affair not be too expensive. I did a decent bit of travel, but not to these places. They are in fairly out of the way places so the expense of flying to the region and then taking a train from there or bus routes etc, ends up being too impractical.
So, I failed all my goals for the year, clearly I feel terrible about the year?
Not really…
At my schools, while I've failed to really get involved with the kids outside the classroom, I've managed to earn a certain amount of respect for always trying to make classes interesting, and so students seem to make more effort to understand my games and activities. I've managed to get more involved with the teachers at my schools though, which has been nice. Although by that token, I haven't gotten close enough with any teachers that I would say we have a deep friendship. I think still my awkwardness at enkai's is not really helping that much.
While overall, I've been less involved in local community things, I've still had a great time helping whenever city hall offers. I have been more involved in the JET community this year though, helping out with Stonewall, and being one of the three Prefectural Advisors for my area. Additionally I've been a bit more involved with the Japanese LGBT community and made some good new Japanese friends. So community wise I've not really raised up to the musical but I've done a lot more smaller things.
Travel and cultural experiences-wise, I've gone a bunch of places, seen a bunch of things. I've nailed holidays a little more so that I enjoy them rather than exploring a city mostly alone. I've managed to tour more of shikoku too.
Not really a lot to say about a number of points that other year in review posts covered, but here is a quick look at those:
Living alone, while not always perfect, follows about as well as I did last year.
Cycling, going well, sucks in summer. But soon will be the ideal time to do more Niihama cycles.
Blogging, I've done less than I'd like, but the few things I did write I'm much happier with.
I didn't really talk money last year. This is one area that has been a sticking point for me, as I really haven't managed to save much at all since arriving. I've had a great time, but at this point I really need to be being a little more sensible. I manage to keep a decent float in my account, sometimes being dipped into, and then topped up. But what I really need to do is stop using my credit card, and stockpile a little. Which is quite hard to do on JET in many ways as we are strongly encouraged in so many ways to be travelling quite often, even to our own detriment.
I'll be back shortly to talk about goals for the next JET year.